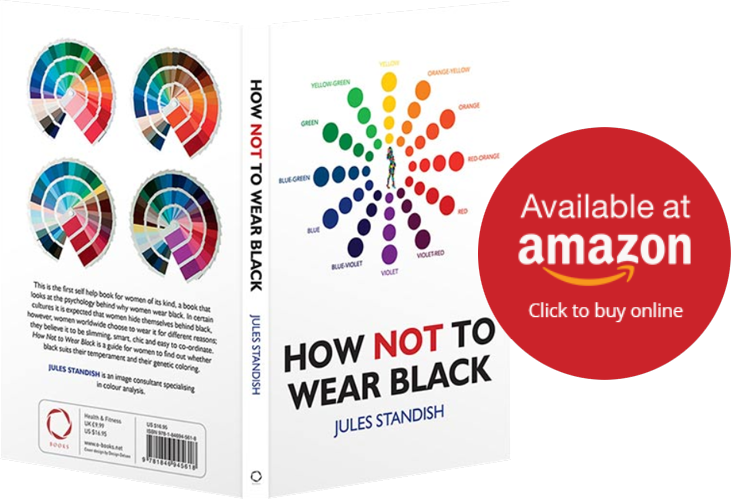 Learn how not to wear black !!
~ Look younger, healthier and happier in an instant, by discovering your true colours ~
Are you being true to yourself, wearing the colours you were born to be seen in? Or do you wear too much black, even if it doesn't suit you? In fact, do you even know if black suits your genetic colouring? Buy my book How Not to Wear Black and discover your true colours to get the answers to these questions, and more!
Chapters in the book include: Introducing Your True Colours'; Black Beauty, how colour affects your face; The Psychology of Black, your relationship with black; Do You Have the Temperament to Wear Black; Do you Have the Genetic Colouring to Wear Black; How to Wear Black if it's NOT in Your Colour Range?; How to Wear Black if it IS in your Colour Range?; Men in Black and Black Brief. The Foreword has been written by presenter, broadcaster and author Janey Lee Grace, and contributors include legendary fitness guru Diana Moran and author and national press columnist Davina MacKail.
Written as an easy to use, self-help guide, How Not to Wear Black will introduce you to your true colours, help you choose the right clothes and accessories to help you look as attractive as you can, and also to understand the effects of black on the ageing process. By learning to choose the correct colours for your genetic blueprint you will minimise lines, wrinkles, blemishes and dark shadows with dramatic results – an immediate and cost-effective route to anti-ageing – and to feeling great!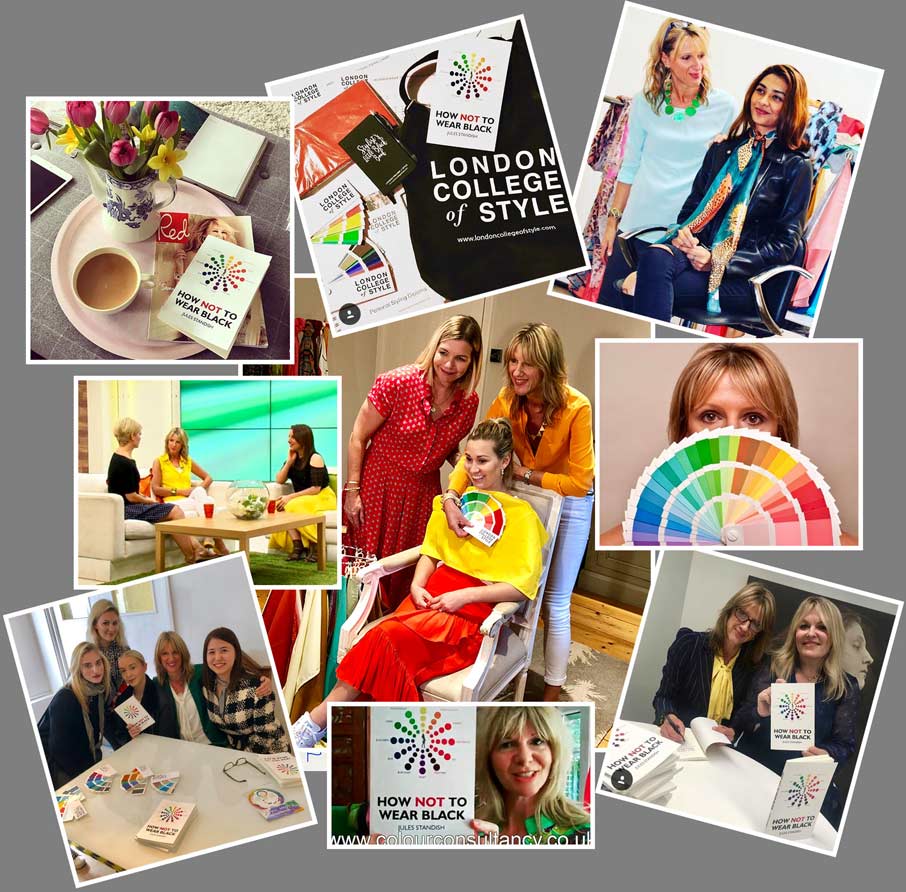 Follow my top tips below to keep wearing black and still look chic, elegant, smart and young!
Wear a black top away from your face in a v or low neckline - your natural skin tone will reflect up against your complexion not black.
Use the right make up colours for your skin tone - to help you cope with wearing black if it doesn't bring out the best of your appearance.
Use scarves in colours that suit you and knock years off your face instantly to counterbalance all the negative effects of black.
Coloured jewellery, pearls or large amounts of statement gold (warm skins) or silver (cool skins) jewellery around your neck will reflect up onto your complexion.
Put a coloured stole, shawl, cape or pashmina around your shoulders if wearing an LBD.
If wearing a black jacket then wear a shirt in a colour that works against your skin.
Black worn from the waist down can be slimming on waist, hips and legs.
Wear a blazer or coat in a colour of your choice to instantly update an old black favourite.
If buying a new LBD choose a patterned or floral dress so that black is mixed with your best colours.
TO FIND YOUR PERFECT COLOUR PALETTE TAKE THE FASCINATING AND FUN PERSONALITY QUESTIONNAIRE IN THE BOOK, LOOK AT YOUR EYE PATTERN AND DISCOVER WHICH COLOURS TO WEAR THAT MAKE YOU RADIATE WITH HEALTH AND HAPPINESS AND WHICH ONES TO AVOID – IS BLACK ONE OF THEM?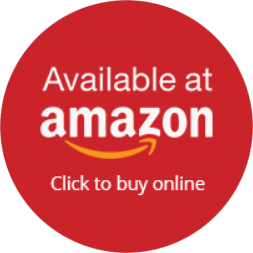 JULES STANDISH
"The Colour Counsellor"
Senior Colour Lecturer at The London College of Style
Colour Consultant, Stylist, Author, Speaker, Teacher
T: +44 7920 714779
www.colourconsultancy.co.uk
jules@colourconsultancy.co.uk
Follow me on instagram: @hownottowearblack and @julesstandish